Transport network data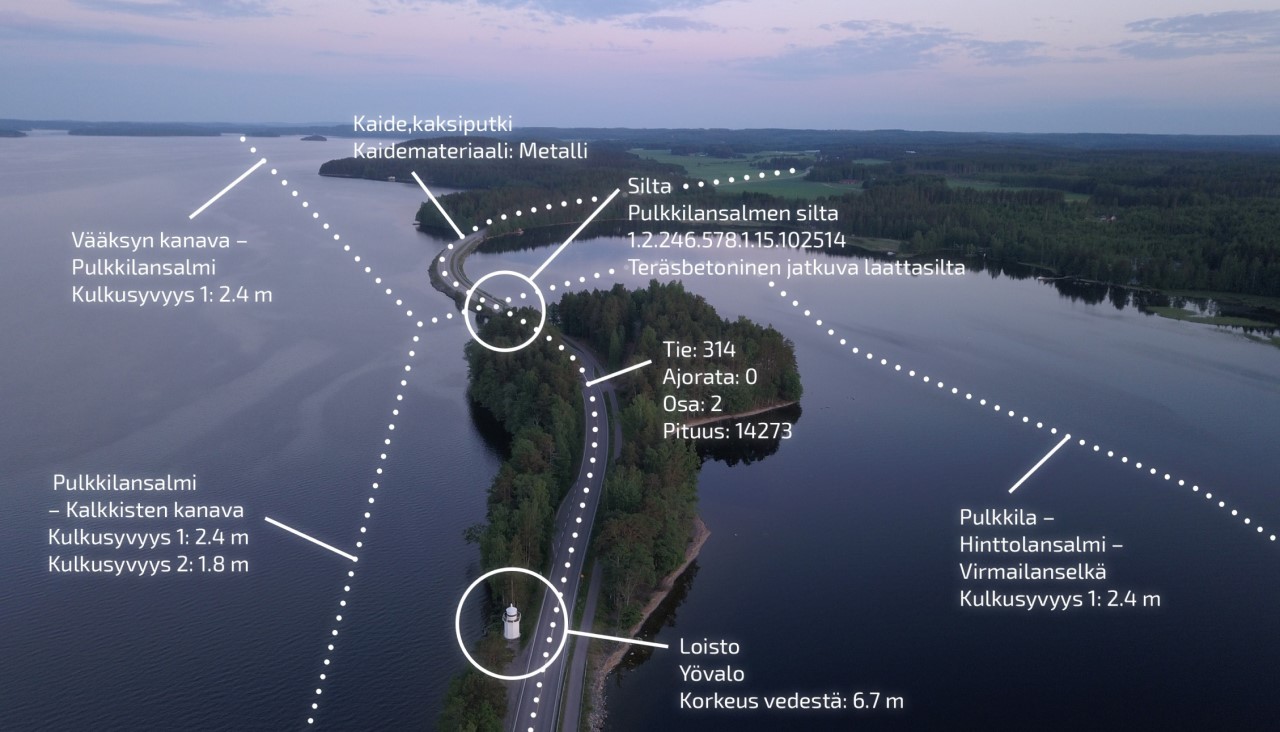 Where can I access the data?
Open data for road, railway, and waterway networks can be accessed through the Suomen Väylät -mapservice and via open APIs.
Using open APIs requires suitable software. Open APIs are also suitable for developers, who need FTIA's data as part of their own applications. Open API's are described more in detail on the Interfaces (API) -webpage.