Digiroad-community
Digiroad-community is an open cooperation network for everyone who either maintains or utilizes road related data. The community brings together Digiroad stakeholders; maintainers, utilizers, educational institutions and development communities.
You can also take part in the discussion and develop Digiroad. The community utilizes Slack for questions, commenting, discussing and brainstorming about Digiroad on a low threshold.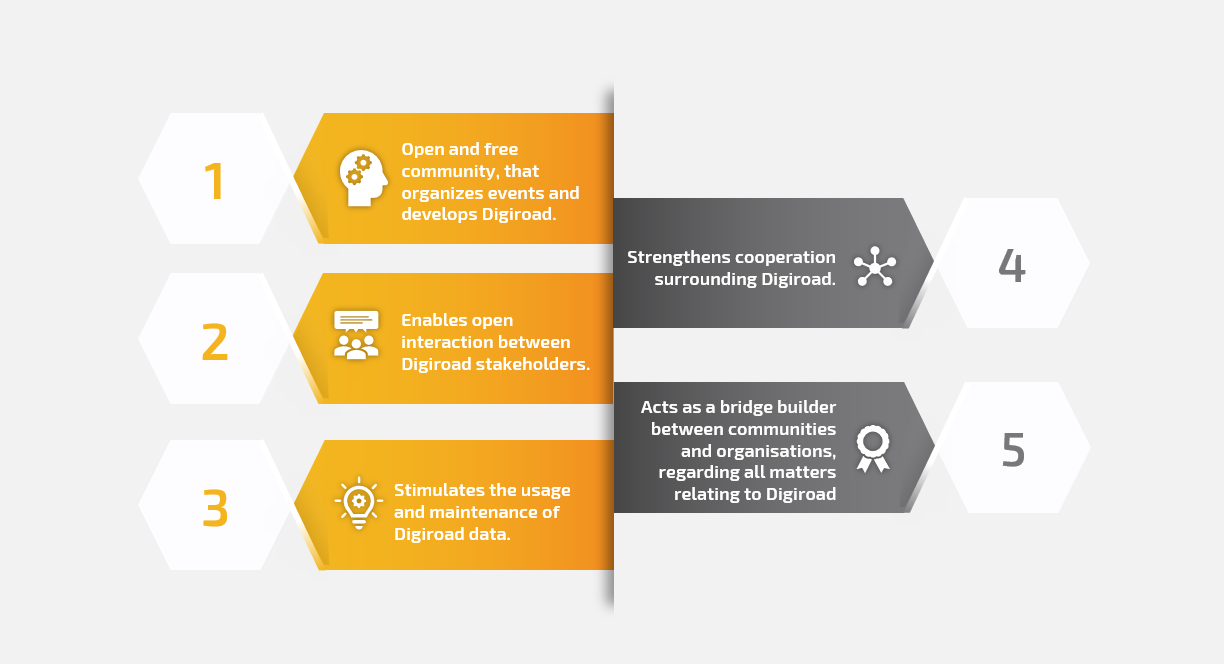 We warmily welcome you to take part in the Digiroad-community!
Join the discussion – and influence how we develop Digiroad.

Slack
Digiroad-community has it's own Slack-channel, which has over 200 members – please join us!