Digiroad interfaces
Digiroad data has a WMS viewing interface and a WFS download interface, which enable efficient data transfer from Digiroad administrators to data users, municipal employees, public service providers and companies.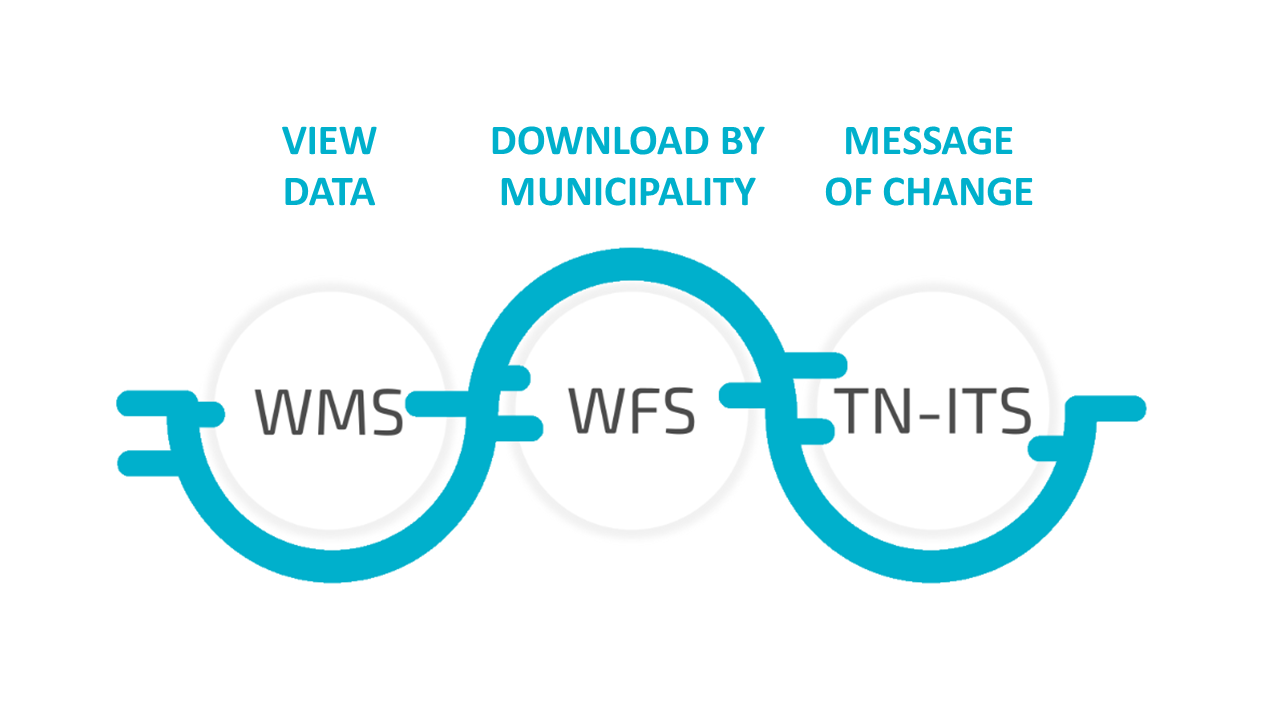 Information is updated to the WMS and WFS interfaces every weekend from Digiroad's database. TN-ITS change information is published daily.
Our interfaces are in the development phase, so please feel free to send us feedback on both functionalities and possible errors in the material via the Finnish Transport Infrastructure Agency's Feedback service or directly to the Digiroad operator at [email protected]
The symbols of Finnish traffic signs can be freely downloaded to the QGIS GIS program from the Finnish Transport Infrastructure Agency's image library. Service and download instructions for downloading the symbols.