Commercial railway traffic
The Finnish Transport Infrastructure Agency is responsible for organising the traffic management and upkeep of the state rail network. The service is commissioned through a partnership agreement from Fintraffic Oy, whose subsidiary Fintraffic Raide implements the service.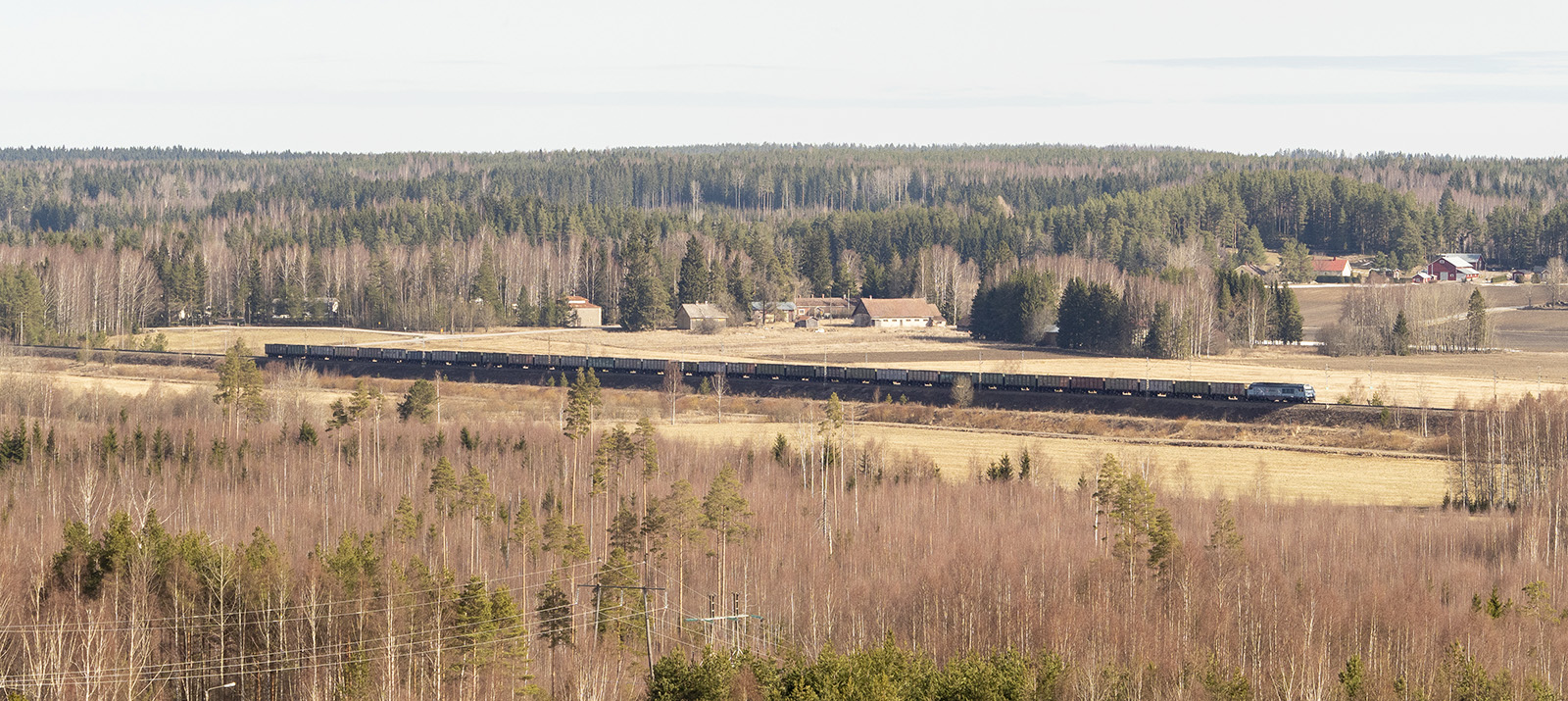 Rail traffic control-command services shall include the operational and closely related functions of rail transport provided for the network, which enable the safe, smooth and trouble-free operation of passenger and freight transport.
Traffic management services include operational traffic management, track work, and co-ordinating traffic flow. These are combined with traffic planning, capacity management, operational information services, passenger information services, and the activities of the safety control centre as well as the technical control centre.
To ensure the operation of traffic management, the services commissioned include the maintenance and development of the operational systems employed in the rail system.
More detailed information can be found on Fintraffic Raide Oy's website