Road safety
The safety of Finnish highways has improved in the last ten years. However, there is still a great deal that can be done to make them even safer. The safety target set for road traffic for 2010–2020 is to halve the number of fatalities and significantly reduce the number of serious injuries. If this target is met, it would mean that the annual total of fatalities due to road traffic accidents would not exceed 136.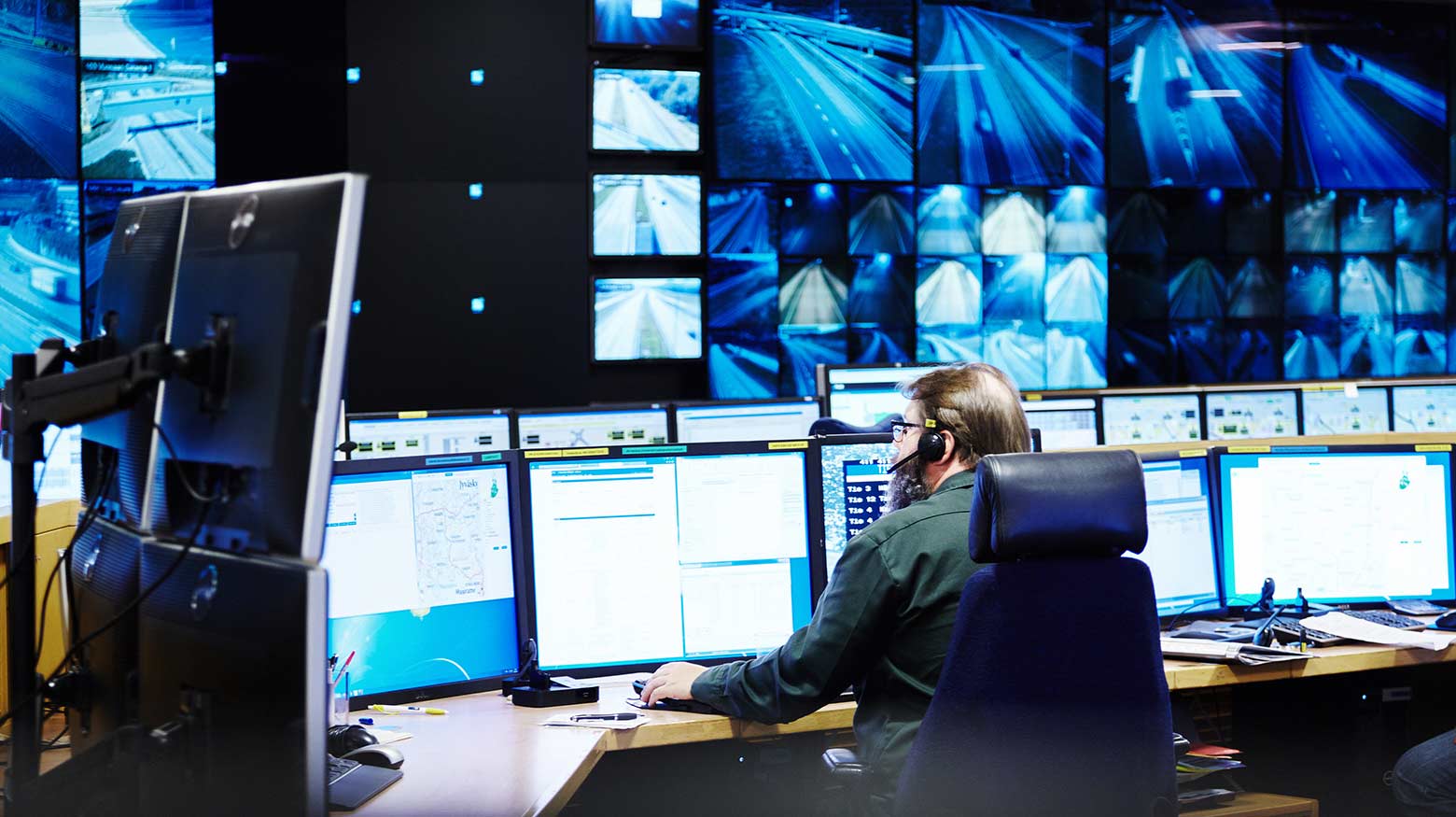 In 2014, the total number of fatalities in road traffic was 218. Most of the fatal accidents occurred on highways. The traffic volumes and accident rates are highest on the main road network. The challenge there in the upcoming years will be to reduce the number of head-on collisions.
The Road Safety Review 2015 comprises information on improvements to road safety, with a special focus on the last ten years.
Road safety work and how it is managed
Improvements to road safety are implemented in accordance with a government resolution. The Ministry of Transport and Communications steers the administrative branch, as well as the Finnish Transport Infrastructure Agency's measures to improve road safety.
Together with regional ELY Centres, the Finnish Transport Infrastructure Agency influences road safety through the maintenance and improvement of traffic arteries. The road safety work also includes many other forms of co-operation at national and regional level. Continuous road safety work in co-operation with other authorities and players covers, for example, transport system planning, land use planning, mobility management, traffic control and traffic information.
There has been an increase in the international steering of improvements to road safety. The EU has imposed strict road safety improvement targets on the Member States. In addition, quality requirements concerning the safety of road connections are targeted at international connections (the TEN road network), and at road tunnels in particular. The authority overseeing these matters in Finland is the Traficom.