Automated railway transport
Regarding many aspects of railway transport, Finland has been one of the leading countries in promoting automation.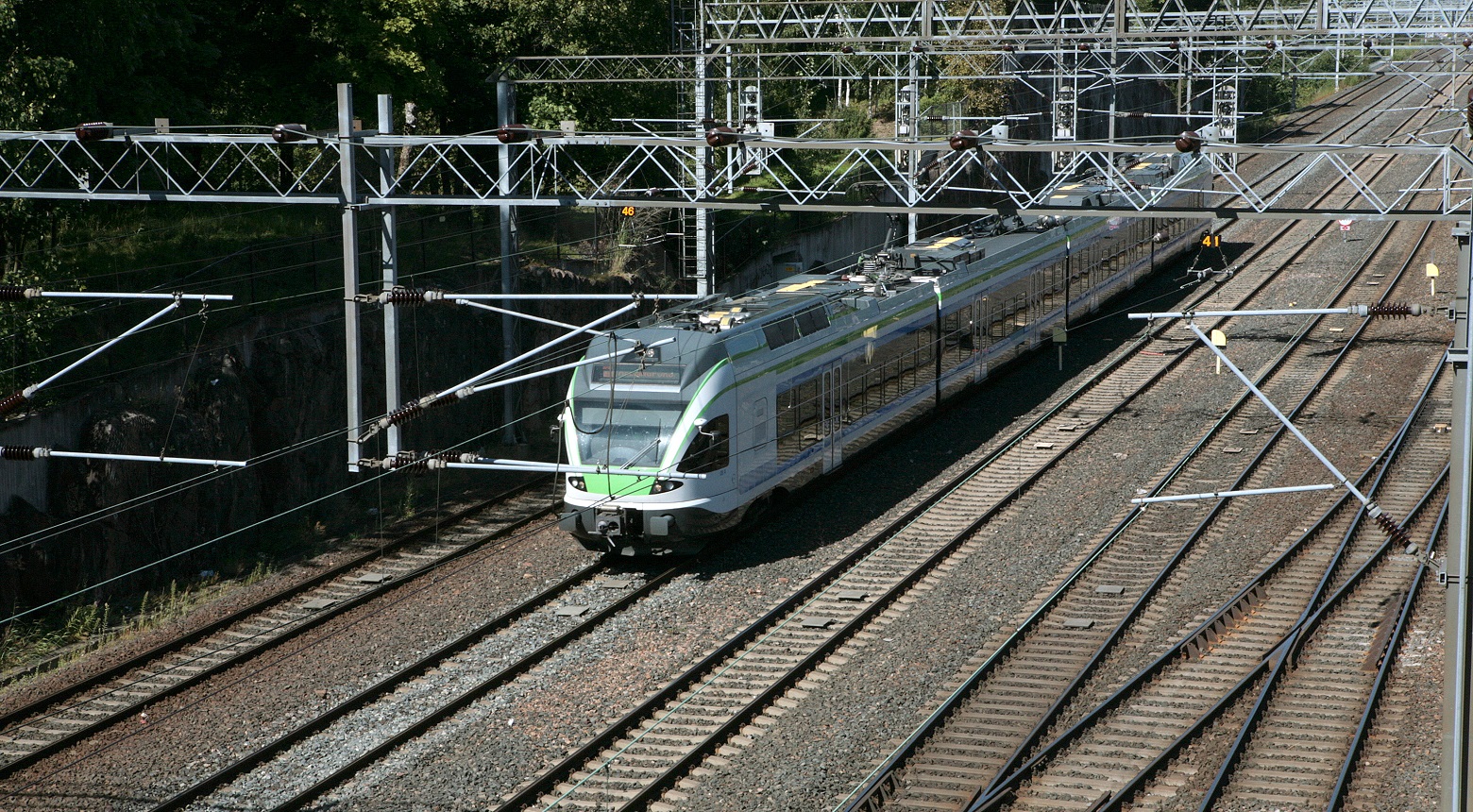 Finland has, among other things, been a pioneer in equipping all passenger traffic with the automatic train control system, which automatically monitors train speeds and, if necessary, can brake the train. Traffic control staff is no longer deployed on the sides of the railways, since train routes can be ensured automatically.
In the future, automation will be able to ensure that passenger trains stop exactly at a specific position along the passenger platform. This would improve passenger service and increase train punctuality, as passengers could go straight to the right position on the platform thus facilitating boarding. By utilising automation technology, incipient train defects can be detected and energy consumption can be significantly reduced by further automating the control of points heating as well as lighting.