Open data for Finnish Transport Infrastructure Agency
Finnish Transport Infrastructure Agency (FTIA) supports development and maintenance for road, railway and waterway networks in Finland by offering its data openly and free for public use.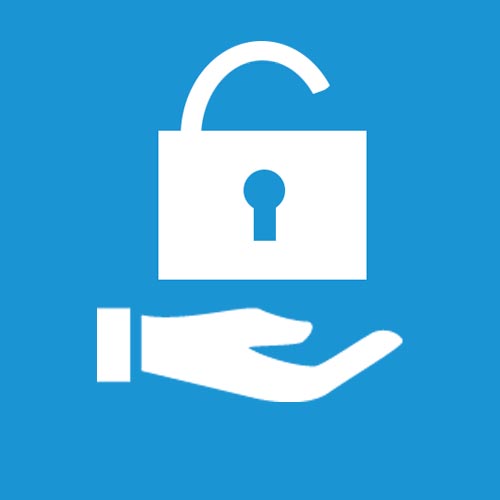 Principles for open data
Open data is an important factor in all development at FTIA. Open data and Open APIs are a key factor when renewing old and designing new information systems as the Law for Traffic Services in Finland (2017/320) obligates. FTIA aims to open its data collections for public use in machine readable formats. Suomen Väylät -mapservice is the centralt service for viewing and downloading FTIA's open data.
Public data can be published according to the principles of open knowledge. Before data is opened, FTIA confirms there are no legal obstacles for the publication.

Open data means, that the data can be used