Open data for Finnish Transport Infrastructure Agency
Finnish Transport Infrastructure Agency (FTIA) supports development and maintenance for road, railway and waterway network's in Finland by offering its data openly and free for public use.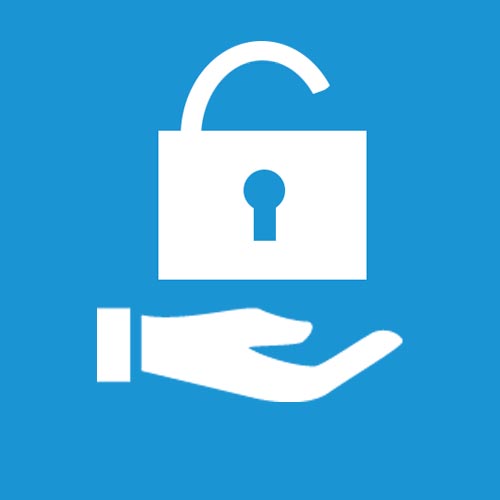 Principles for open data
Open data is an important factor in all development, planning and purchases that FTIA does. Open data and Open API's are a key factor when renewing old and designing new information systems like the Law for Traffic Services in Finland (2017/320) obligates. FTIA aims to open its data collections for public use in machine readable formats via Apllication Programming Interfaces (APIs).
All public data can be published according to the principles of open knowledge. Before the data is opened, Finnish Transport Infrastructure Agency confirms that there are no legal obstacles for the publication.
The openness of data means that the data can be used
News
23.6.2022
​​​​​​​Historical road network data (since 2009) has been published as open data via the AVA-service.
​​​​​​​​18.1.2022
​​​​​​​The distribution for open traffic measurement data This is an external link (Liikenteen automaattiset mittaustiedot, LAM) has moved to Fintraffic . The data is available from its new service in the same formats as before via Digitraffic (link).
16.12.2021
The service for open data distribution (Aineiston välitysalusta - AVA) is being updated. The adress of the new service is: https://ava.vaylapilvi.fi/

We'll inform here when data is moved to the new service. "The old AVA-service" will be in use until end of January 2022.
​​​​​​​​​​​​​​​​​​​​​​​​mä on ulkoinen linkki