Rata 2023 - Future on Rails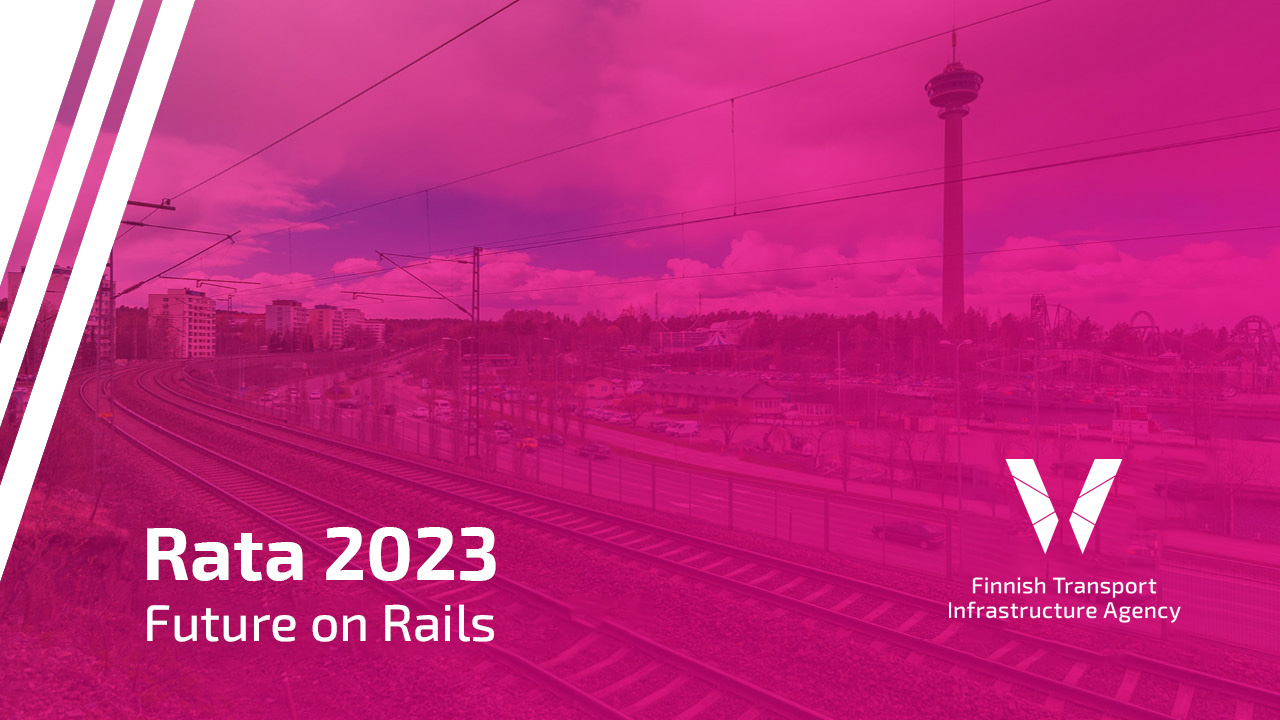 The RATA2023 event is a seminar organised by the Finnish Transport Infrastructure Agency. The seminar will be held at Tampere Hall on 17-18 January 2023. The event is for rail transport professionals, people who are interested in railways, and for students.

The two-day event includes an opening seminar that is open to everyone, theme seminars in Finnish and English, and an exhibition.
Sign up for the RATA2023 event