Research and Development
The Finnish Transport Agency's R&D functions enable innovations and develop procedures. When planning and implementing R&D functions, interdisciplinary research skills and cooperation in the infrastructure sector are utilised by concentrating on the research subareas within FTA's areas of responsibility.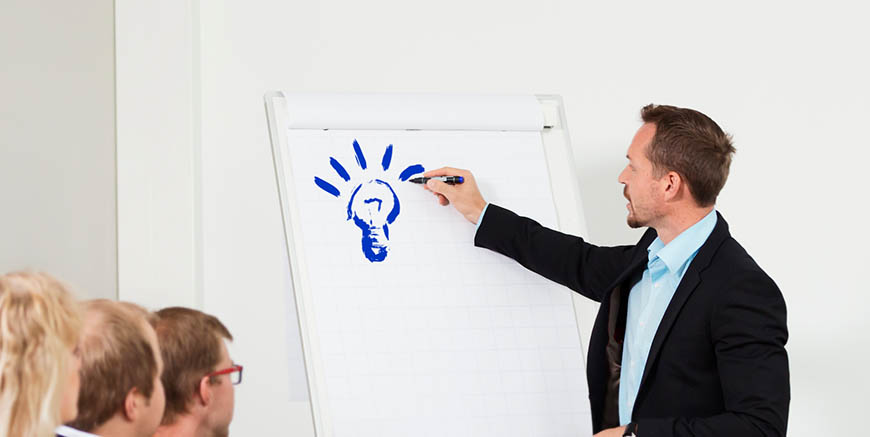 The most important international research networks, from the perspective of FTA's research and development , are EU's international research and innovation programmes (for example Horizon 2020), the organisations in the transport sector (for example CEDR, UIC, EIM) as well as the Nordic R&D project collaboration.