Life lived on the roads, railways and waterways
The Story Map, which was published during the centenary year of Finland's independence, provides travellers with information on the history of transport in Finland. You can now delve into transport history in Finnish, Swedish and English.
'For the coming summer, we will be adding more photos to the map, says Senior Adviser Jarmo Koistinen, from the Finnish Transport Infrastructure Agency.
Lighthouses, historic routes, railways, historic bridges and railway bridges, canals and transport museums... The locations on the map speak of lives lived and of the skill of past generations in building society. By exploring the map you can discover, for example, the story of the Häme Ox Road (Härkätie) or the Bengtskär lighthouse.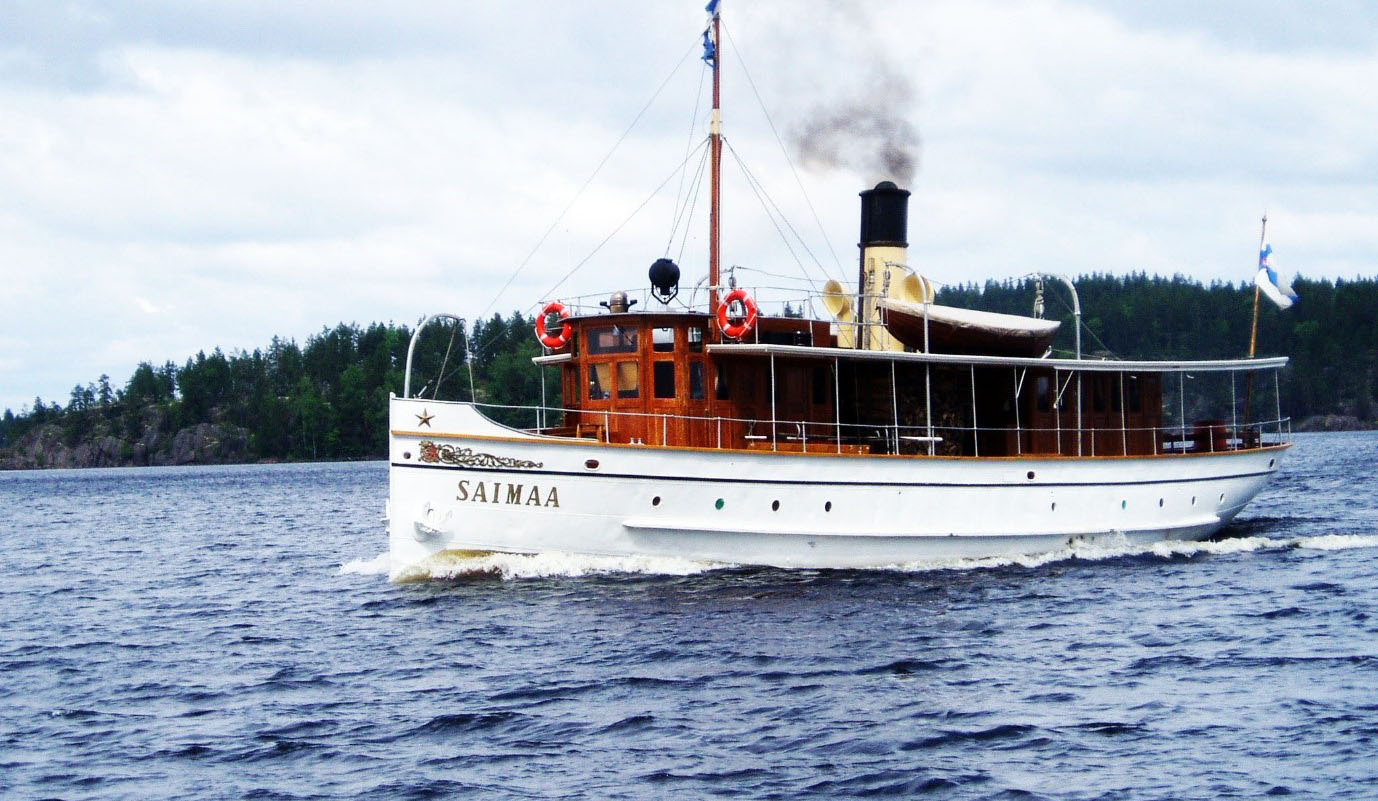 S/S Saimaa, an elegant 127-year-old ship
The Finnish Transport Infrastructure Agency's heritage work involves running several specialist Finnish transport museums, including the road, rail and sea museums and five canal museums. These also include the S/S Saimaa, a 127-year-old museum boat which resides at the Port of Savonlinna.
As summer approaches, we have some excellent news about this fine old vessel: According to a recent inspection, the boat's hull is in very good condition.
– By the second week of June, it will be ready to take to the water. We will be operating the ship once the restrictions allow for this,' explains Jukka Väisänen, Senior Adviser at the Finnish Transport Infrastructure Agency.
In 1893, the ship was built as an inspection vessel for the pilotage districts of Saimaa and Kallavesi. During her long journey, this elegant ship has endured lightning strikes and bombings, but is still proudly cruising atop the Saimaa waves.
– In order for the ship to remain operational, it must get out onto the waters for a short time each summer. 'Even just a few days already does her good,' Väisänen adds.