Road network Open data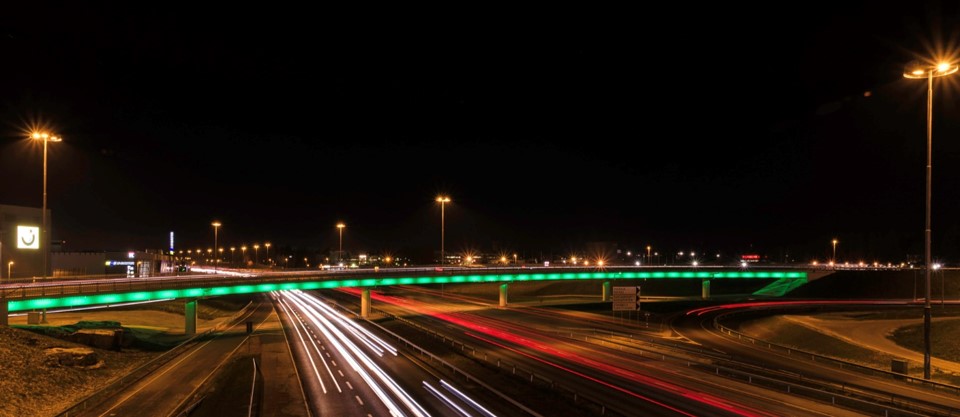 Road register and Digiroad
FTIA is responsible for the road network data.
The road register includes data on national roads and its traffic.
Digiroad on on the other hand is a national database that contains the geometry of the Finnish road and street network featured with the most important road attribute data. The Digiroad-operator maintain their own webpage, where one can find lots of information regarding the Digiroad-data: www.digiroad.fi
Where can I access the data?
Open data for road-, railway-, and waterway netwrok can be accessed through the Download- and Viewing Service and via open API's.
In the download service one can view and download data through a map interface. The user can choose which data to download and from what area. After selecting the service sends an e-mail -link, where the user can download the dataset. Data is available in shapefile (.shp) -format.
Use of open API's require a suitable application. Open API's are also suitable for developers, who need FTIA's data as part of their own applications. Open API's are described more in detail on Interfaces (API) -webpage.
More open data for road network
Road traffic accidents
FTIA gather annually data on road traffic accindents based on information from the police and complete them with data from the Statistics Finland.
More information and download of the data (avoindata.fi)
QGIS-library for traffic signs
Finnish traffic signs are now published as an open QGIS-library (SVG vector format) in GitHub (Note! BETA-versio, documentation in Finnish only). The collection include former traffic signs and the new ones of the new Road Traffic Act from 1.6.2020 and a QGIS-script for visializations. Traffic signs are named by their unique code: more information can be found on FTIA's webpage for traffic signs.